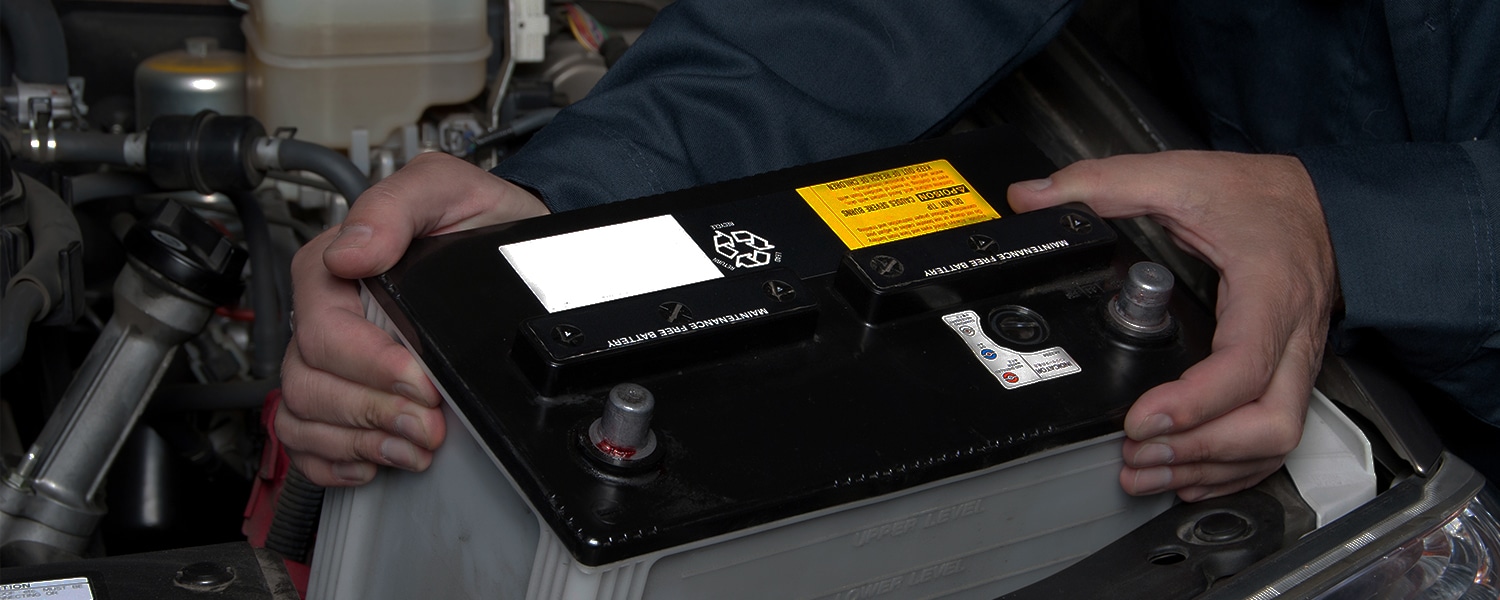 Battery Service at
Koons Ford of Baltimore
Are you searching for a service team to assist with auto battery replacement? Koons Ford of Baltimore can help! Our service professionals are prepared to assist drivers with a host of service and repair needs (including auto battery replacement)! Whether you're certain you require a new battery or you're looking to have a service professional determine that, Glen Burnie drivers can look to the Koons Ford of Baltimore service team with confidence!
When to Change your Auto Battery - Battery Service near Randallstown
Wondering how to tell if your battery needs to be replaced? Beyond the apparent completely dead battery, Columbia drivers can look for a variety of other telltale signs that can help drivers decide on whether battery replacement is necessary. For starters, drivers can look for a few exterior battery signs of wear. Corrosion and battery warping are two symptoms that Glen Burnie area drivers can look for. While corrosion doesn't necessarily mean you need to replace your battery, battery warping is often a sign that your battery needs to be replaced. Columbia drivers can also look for a few functionality signs to help determine battery condition. For instance, if your headlights dim when you active your heater, it's often a sign that your battery is weakening. Don't wait for your auto battery to run out of battery, schedule a service appointment at Koons Ford of Baltimore to get ahead of the problem!
Look to Koons Ford of Baltimore for nearly all your Service needs!
Have a few lingering questions about auto battery replacement? Reach out to our service team! Koons Ford of Baltimore is ready to help with everything from battery replacement to brake service, shock and strut repair - and far beyond! Schedule a service appointment today!